Career Assets
Job Hunting in the Age of Coronavirus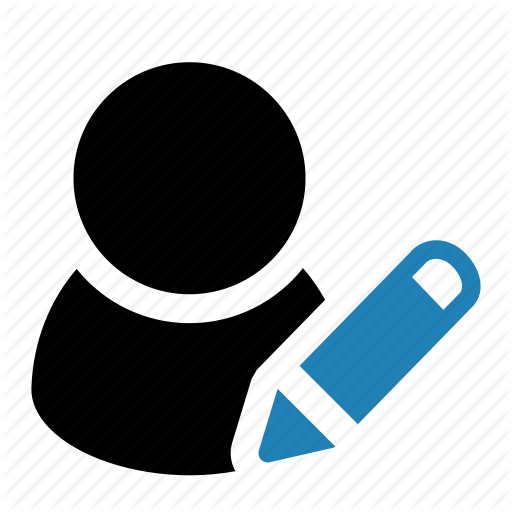 Nathan Boutin, Associate Editor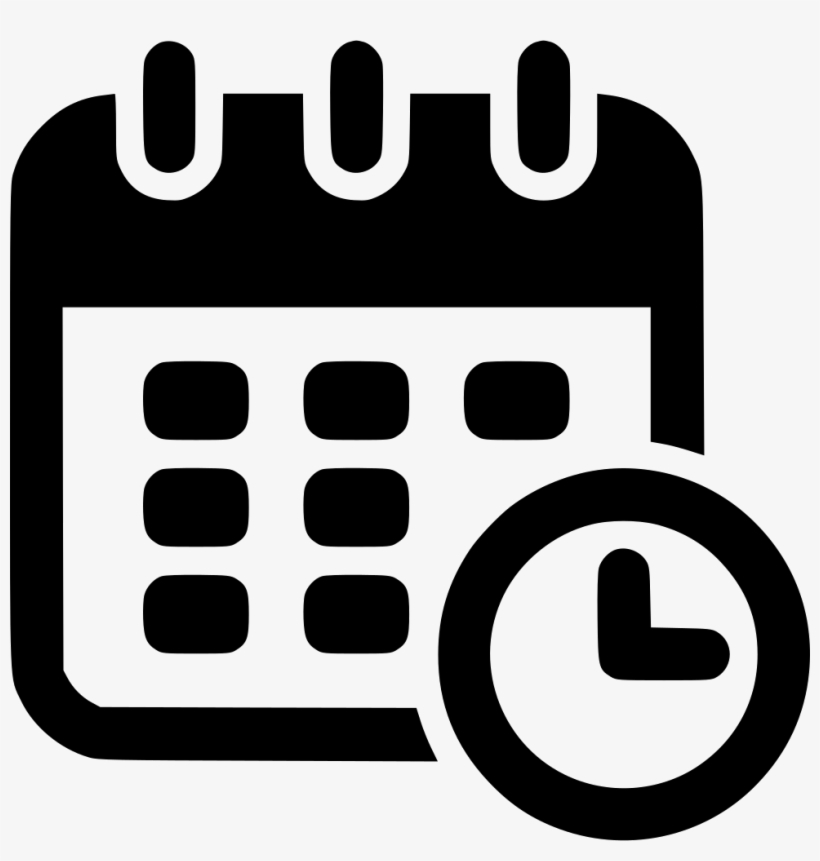 July 2020
COVID-19 is not just a global health crisis; it represents an unprecedented economic upheaval. Social distancing measures prevent large gatherings, labs have been shut down, schools have switched to remote learning, and supply chains have been constricted. Unemployment rates around the world are rising, and in the United States, the number of jobless individuals reached the highest peak since the Great Depression. Some readers may find themselves in the unfortunate position of being out of work. These are tough times, but employment opportunities are cropping up. Healthcare is in obvious demand, but businesses of all varieties looking to transition to a post-pandemic economic landscape are hiring. You may have to envision yourself differently, but opportunities are out there. Here are a few things you can do to catch the eye of your next employer.

Get started today. The most difficult step in doing anything is getting started. Once you begin, momentum is on your side. Start taking action to change your situation. Even if you are employed, having options is never a bad alternative. Take the time now to reevaluate the uncertainties of this crisis and prepare your future self for the days ahead.

Do some research. Realize that many businesses are still hiring full-time workers, but this is predicated on how hard that industry has been hit by the pandemic. Find out what hardships your field is facing and determine if adjusting your career path is necessary. Focus your search on careers that can be done remotely. Jobs that involve physical materials or in-person activities are less likely to be available.

Bolster your professional presence. Now is the perfect time to clear the cobwebs off your resume, LinkedIn profile, or work portfolio. Updating these items along with prudent networking can go a long way in securing you a new position during this pandemic. Try to brand yourself as a quick learner; companies need employees who can adapt in this uncertain market. If you are an academic looking to revamp your image, consider reading a companion LetPub article about creating an effective academic website. This is also the opportunity to contact some of your past colleagues about providing references, which are key in times where face-to-face meetings are rare. Securing a position during this pandemic is heavily reliant on your ability to look good on paper, so having your employer-facing profiles in top shape is crucial.

Consider freelance or contract jobs. Even if your regular work is on hiatus until social distancing measures are lifted, you may need some income to keep the bills paid. Side jobs can keep you afloat until you find a permanent position. Freelance work is common and involves a host of skills such as writing, editing, coding, transcribing, web design, and marketing. You can find job postings on freelance websites, but you will see contract work on major employment websites as well. One-time jobs can lead to more work from repeat clients, but contract work also increases your exposure and experience, making you a more attractive candidate to employers.

Prepare to interview remotely. Phone interviews are common to pre-screen candidates, but video calls are slowly becoming the norm for the entire hiring process. Use this to your advantage. Even if you get the jitters during a video chat, you can use the medium to present your best self. Ensure your background is neat, orderly, and well-lit. Take the opportunity to prepare some notes and leave them off-screen, which is something you cannot do in an in-person interview. A smooth video conference shows the hiring manager that you are ready to tackle the challenge of a changing world, so preemptively avoid any possible internet or technical errors. Even if these glitches are not your fault, they could leave a sour impression with the hiring manager.

Leverage your work-from-home experience. Most businesses that can operate remotely are doing so. This has been a notable change from the office setting for most companies, and many new hires are now required to learn their position remotely. As such, employers are seeking candidates that have previously done remote work because they are more accustomed to the environment. A quality work-from-home background shows the employer that you can manage your time and workload under minimal supervision, which is a highly valued trait during these times.

Do not worry about your recent employment history. If your last job ended suddenly, hiring managers will understand. There is no shame in citing COVID-19 as the reason for being let go. In fact, it may be beneficial to discuss any pandemic-related struggles you may be facing. Remember that this is a community issue. Laying out your situation makes you appear honest and relatable.

Be patient. As the pandemic continues to be a point of serious concern worldwide, hiring practices will continue to change. Companies are hectically restructuring their staff, so it will likely take them longer than normal to review and decide on candidates. Understand that both job seekers and providers are going through this strife together. Waiting is the worst part of applying for jobs, but good things come with time.


---
Previous Article
Next Article