Writing Basics
Tips for Working from Home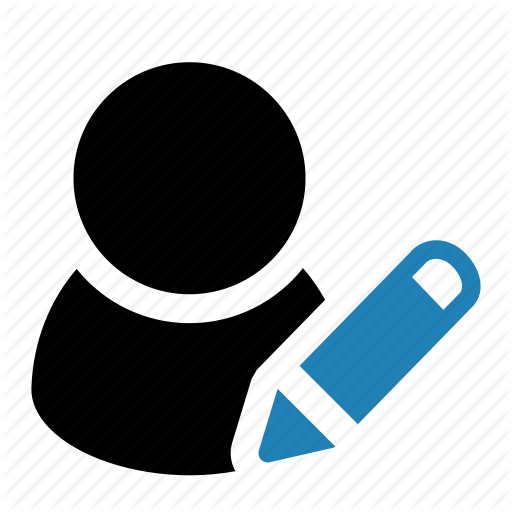 Teri Surprenant, Senior Associate Editor | Amy Clark, Associate Editor | Kathryn Muehlberger, Communications Specialist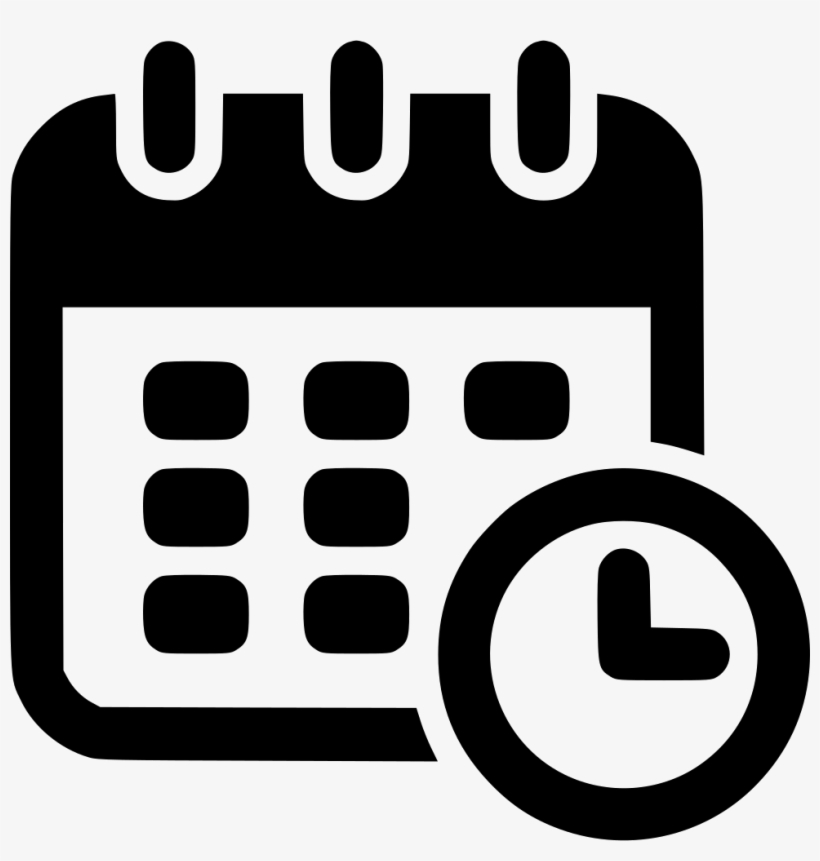 May 2020
As the coronavirus (COVID-19) pandemic unfolds, many individuals are leaving the workplace and setting up offices at home. Adapting to an unfamiliar schedule of working remotely, or from home, can be challenging, especially if it is the first time you have been tasked to do so. To assist you with this transition, we present tips from professionals who often work from home to ensure you stay productive. Read on to learn how to stay on task whether you are at home with your children, family, or pets, or are lucky enough to have your own private office.


Key word is boundaries. Set up a designated, well-equipped workspace.
• Establish a regular workspace, whether it is in an actual study, the corner of your bedroom, the kitchen island, or at the dining room table. This is the place that during work hours, when you are there, it is for work only and you mean business.
o This is not to say you cannot work from the couch or the porch chair but, make those your exceptions
when you need a change of atmosphere rather than the rule.
• Find a spot that is as free from distractions as possible. This area will ideally be used for your traditional work as well as teleconferencing when necessary, so you will want to be conscious of what is in the background. A plain wall or one with a visually pleasing picture or simple décor is best. (Natural lighting is best for your eyes so consider placing your work area by a window if possible.)
• Be sure you have the equipment you need. You will be working a full day, so you want to be sure that you have a desk that is the proper height, a sturdy chair with support, and any electronic devices you need to complete your tasks.
Establish a daily routine.
• An advantage of working from home is flexibility in terms of not having to catch a train or metro at a certain time or not having to schedule commute travel to avoid rush-hour. However, this freedom can have disadvantages. If you spend an extra 15 minutes on the morning dog walk or folding the laundry, you may find that you are spending an extra 30 minutes to an hour in the evening to finish up work. This works the other way, too. For example, because you do not have to leave the office at a certain time, it may be tempting to work later than you normally would and this can become unhealthy, as work begins to creep into personal time.
• We recommend maintaining regular work hours. Try to keep a regular schedule as much as possible, including when you start your day, when you take breaks or lunch, and when you end your workday. It is easy to get lost in work, but time away from your workspace is essential, even if it is a few minutes to get some sunshine on your face or to each some lunch. It is also important to shut down your computer at a regular time, so you maintain a manageable work–life balance.
Working from home with children? Consider the following tips.
• There will inevitably be days when you may have children at home and need to carry on with your work. It is important to explain to your children that while you are both home, you still have to work, so there will be times that you will need them to be as quiet as possible.
• A recent New York Times article, "8 Ways to Set Boundaries Between Work and Kids," is especially helpful if you need a resource. Author Leah Chernikoff states, "This is not the time to suck it up or pretend that you don't have a baby at home who demands your attention." She recommends talking to your manager to ensure they know the demands of your current situation and to make sure you communicate your altered schedule to colleagues and clients. As pointed out in the article, setting boundaries through a message in an auto-reply or email signature that states the times of day when your response will be delayed will help take the pressure off and allow you to focus on your children when you need to.
• It is always good to have some activities on hand for these times. Crafts are a great way to occupy children and allow them to express themselves. You will want to make sure you have age-appropriate crafts on hand so they can work on their masterpieces with minimal interruptions to your day with requests for help. Painting with watercolors and creating sticker pictures are fun activities and most parents have the supplies on hand (all you need is blank paper, a sheet of stickers, and some crayons). Puzzles, workbooks, and coloring books are also fun (and quiet) activities kids can work on while you are doing your job. Older children can make jewelry by stringing beads on thread. There are also plenty of craft kits on the market that you can purchase and stash away for days like this.
Taking the time to set up your work-from-home office, establish boundaries, and have a conversation with your family can reduce the stress of generating a new routine. Additionally, we recommend keeping an open dialogue with your boss and/or coworkers to ensure productivity and a smooth transition. As the pandemic continues to alter the global workspace, we suggest using this unique opportunity to discover new ways of working and utilizing technology. Remember, it is more important than ever that we reach out, connect, and take care of one another.
---
Previous Article
Next Article