Contemporary Concepts in Publishing
The Master Journal List Receives a New Look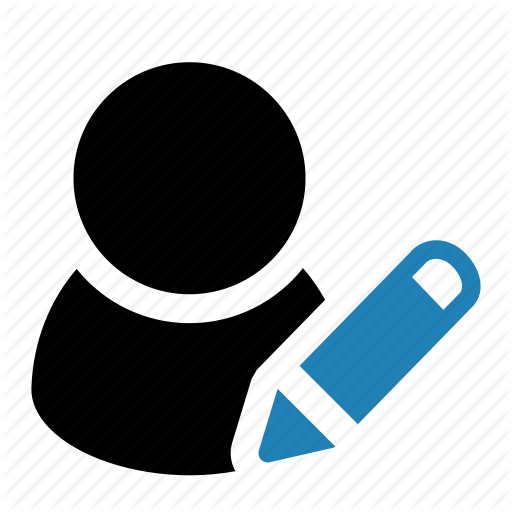 Nathan Boutin, Associate Editor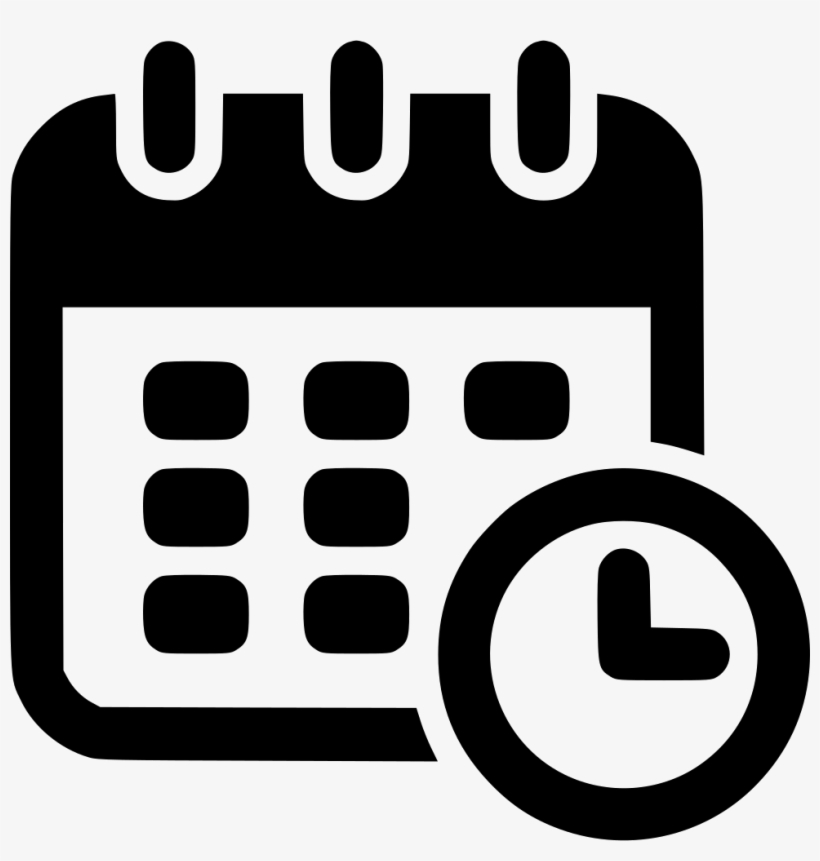 May 2020
The Master Journal List, a free tool that searches a range of journal criteria across the Web of Science, has received an overhaul by the team at Clarivate Analytics.
Explore the new and improved Master Journal List.
The introduced changes are more than just a coat of paint. Previously, the list was split into three main categories: The Social Science Citation Index (SSCI), Science Citation Index (SCI), and Science Citation Index Expanded (SCIe). While SSCI has not changed, SCI has been merged into the expanded index to streamline search functionality. As part of these improvements to the journal list, users can now access a variety of filters, including selections for the Emerging Sources Citation Index (ESCI) and Arts & Humanities Citation Index (AHCI). You can view all of the specific upgrades on the Clarivate Analytics website.
The Master Journal List makeover highlights the value of indexing and journal metrics for researchers.
Specifically, indexing ensures that standard practices are upheld within the scientific community. Predatory journals can be delisted from the index to ensure fairness and impartiality. Unmitigated accessibility is critical in today's publishing climate, and non-indexed journals will have a difficult time appearing in search engines. Thus, journals included in the Master Journal List are considered authoritative within their fields.

As for metrics, one major statistic used by the Master Journal List is Journal Citation Reports (JCR), which is an aggregate of various impact factor data expressed as a percentile-based ranking. Commonly cited in quartile scores (Q1–Q4), JCR is an important measurement of journal strength. For example, a JCR ranking of 1 indicates that the journal is in the top 25% of all journals in the Master Journal List. Of course, despite recent attempts to move away from traditional impact factor metrics, The Master Journal List still considers impact factor an important part of the journal indexing process.
Taking advantage of the Web of Science database is an efficient way to search for your research's new home.
Although Clarivate Analytics has made great strides in tweaking indexing functionality, finding the perfect match can still be a rigorous and time-consuming effort. If you are having trouble, consider enlisting the help of LetPub's Journal Recommendation Service to take the burden off of your shoulders.
---
Previous Article
Next Article