Contemporary Concepts in Publishing
The Life and Times of a Scientist in the Wake of COVID-19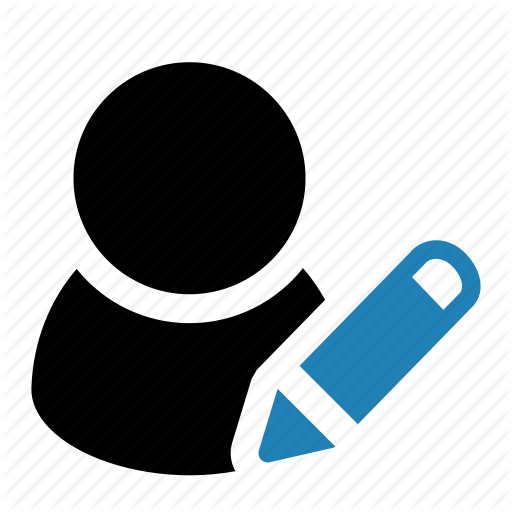 Dr. Danny M. D'Amore, Associate Editor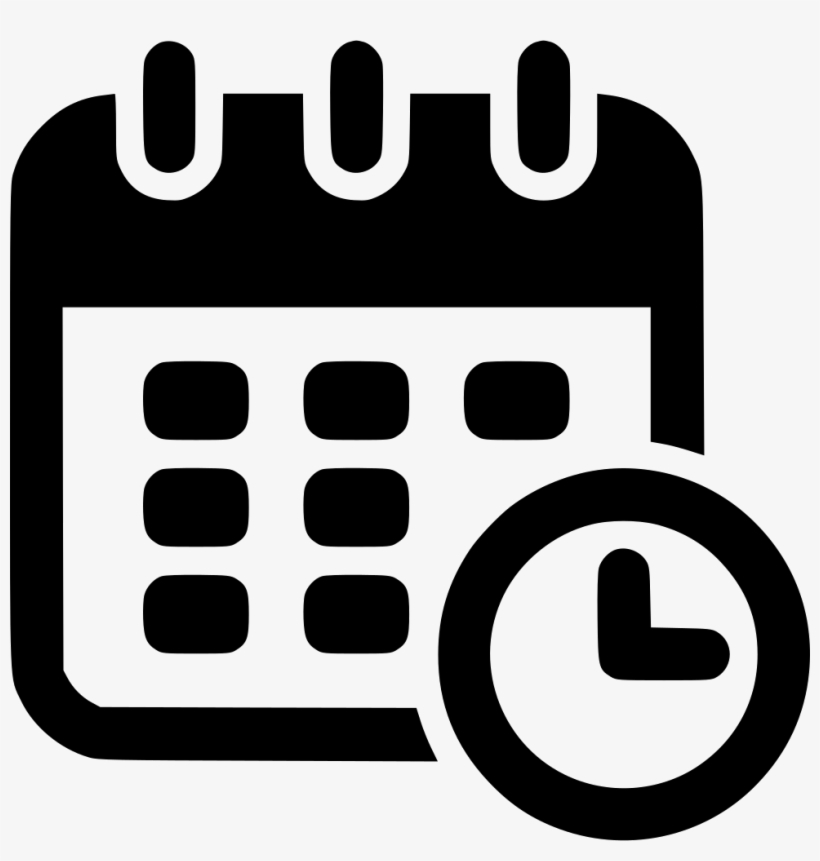 July 2020
Research has never been easy or simple; this is truth of a scientific career. Modernity has changed research in many ways, but now we are faced with a global pandemic, and even research is altered as we all play our part in social distancing to help reduce the spread of the virus. It does not matter if you are a graduate student, professor, or career scientist—we have all found our normal routines changed in some manner.

Whether you work in the lab or in the field, research is different now.

Research: Practically, it is much more difficult to get into the field than it was even last year; less modes of travel are available. Further, there are fewer housing opportunities if travel is actually accessible. Even funding has changed, as funders are forced to allot their money carefully, unsure if they need to make a little go a longer way than years past. However, this does not mean that field work is cancelled; many scientists are choosing to save their funds and postpone in hopes that next year will field better prospects. If that is not an option for you, there is always the possibility that you work in a field closer to home. Remember, a shorter field season can be better than no field season at all.

Field work is not the only part of science affected; many labs face closures (or have already shuttered) as entire universities close their doors for the safety of staff, faculty, and students. This is especially difficult if your lab was keeping live animals or cultures; there is no way around facing this challenge. Simply stated, it is hard not to be in the lab. If you are angry or upset or frustrated, that is okay. There are researchers all over the world feeling the same emotions; you are not alone. If you cannot go into the field or the lab, you still have your data.

It is important to understand that research does not have to halt altogether. Numbers can be calculated. Models can be run. Manuscripts can be written. Progress looks different, but it does not need to stop.

Job Searching: Thankfully, we still have the Internet, and thus, the world, at our fingertips when it comes to searching for a job. For example, my favorite listservs still provide me with dozens of emails daily with jobs ranging from volunteer positions for undergraduate experience to full-time research positions, with everything in between. Even now, there are positions that need to be filled. The interview process might be different; there are no handshakes or coffee hours. There might not even be in-person interviews, but that does not mean your prospects are quashed. The silver lining is that you are not unique if you cannot travel; many positions are starting remotely in this time of uncertainty. You have time to consider as well as time to choose the career that is the best for you and your aspirations.

Collaboration: Collaboration is one of the most important parts of any scientific community; research could not be possible without the sharing of ideas and possibilities. You may think it is not possible to have a brainstorm session while sharing coffee anymore—but it might just be!

The collaboration possibilities are endless with several platforms offering meeting spaces. If anything, the current situation allows more flexible meeting times, and coffee is most certainly still invited.

Scientific meetings also look different this year. Many have been postponed until next year. Some scientific organizations have opted for online meetings instead; posters are submitted and displayed, and meeting times are arranged for question-and-answer sessions. No, it is not the same as it has always been, but perhaps more researchers will be able to be involved without the prohibitive costs and time restraints of travel. Even if you are staying home this summer, there are still possibilities to collaborate, meet new researchers, and even develop some new ideas.

Things are inevitably different now. Working at home is a challenge. Meetings are postponed. Collaborations are now over the internet instead of across the table. But different is not bad (even if it can be terribly stressful at times), and there are plenty of tasks to be done now. Perhaps now is the time to finally run the data you have not had time to. It could be the time to finally meet up with your collaborators to plan your next big project. It could be time to work on that manuscript that has been haunting your to-do list for months on end. There is no time like the present, after all.
---
Previous Article
Next Article