Contemporary Concepts in Publishing
Impacts of Reopening Universities During the COVID-19 Pandemic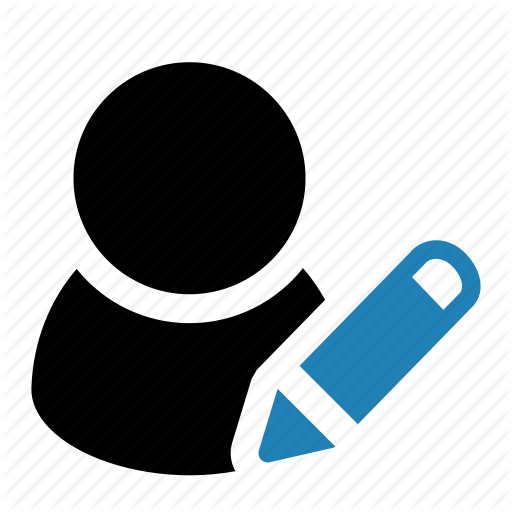 Kathryn Muehlberger, Client Communication Specialist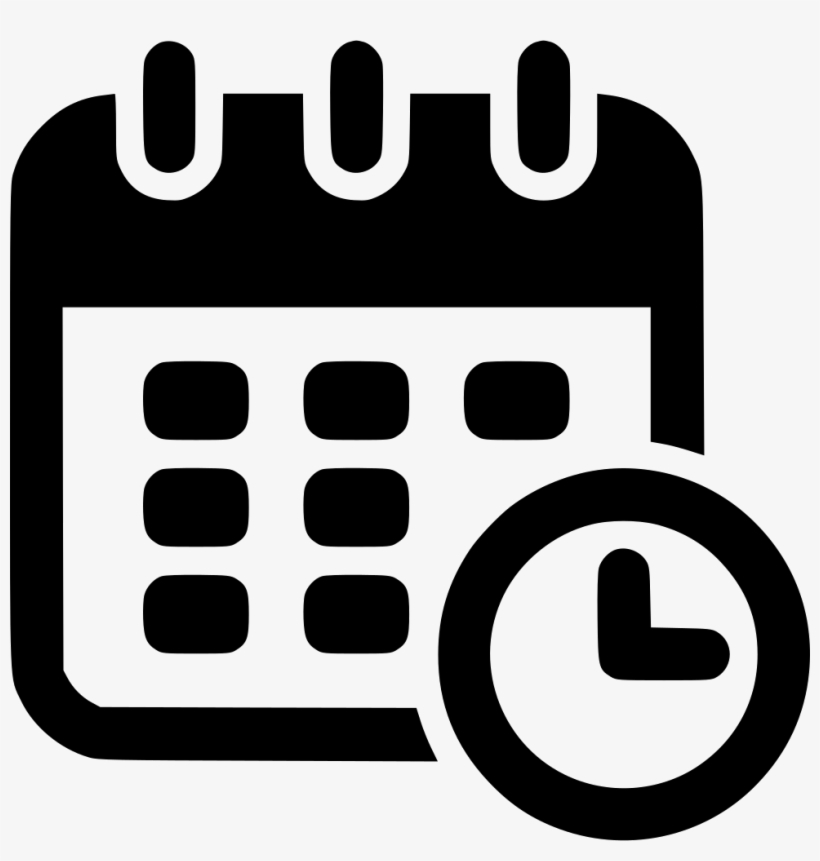 September 2020

In the United States, it has been seven months since the first case of COVID-19, and we are slowly making progress regarding our collective 'new normal.' Numbers of new cases vary daily state by state, and all universities are tasked with developing their own plans for reopening for the upcoming semester, many of which are already undergoing reopening operations. In other words, every institution has different guidelines, some with little feedback or input from faculty and staff, and others relying on faculty and staff, as well as administrators, for critical decision-making. Approaches regarding testing are variable, as are decisions on whether to allow students to live on-campus; these decisions are weighed against the benefits and risks of holding in-person classes. Despite these ongoing challenges, universities within the United States, as well as worldwide, are finding a way to continue education.

Testing: Different Approaches

One of the common requirements of universities' reopening plans is adequate COVID-19 testing for students, faculty, and staff; however, testing protocols vary by institution. For example, the University of Notre Dame in Indiana is requiring everyone to get tested and provide negative results before arriving on campus. By contrast, in Massachusetts, Boston University plans to test students as they arrive. Liberty University in Virginia has decided to only test those who exhibit COVID-19 symptoms. Other countries have adopted similar (yet still variable) strategies; for example, Oxford University in England requires students and professors to schedule a COVID-19 test at their on-campus testing site.

Living on Campus During the Pandemic

Another question regarding university reopening is whether to allow students the opportunity for residency on campus. Most universities in the United States are employing a hybrid model of remote and in-person classes. Multiple universities are considering courses that require considerable hands-on work to be held in person but with stricter guidelines enforced, including the use of face coverings, implementation of social distancing measures, and a smaller class size. By comparison, some institutions, such as Harvard University in Massachusetts and Rutgers University in New Jersey, have adopted strict online models for classes throughout the upcoming semester. Regarding campuses where students have the option of residing in dormitories or in on-campus housing, universities will be monitoring testing and cases in their area throughout the upcoming weeks and months to determine whether students can remain living on campus.

Maintaining Best Practices for Disinfecting

The Center for Disease Control also released stringent guidelines for colleges and universities to follow for cleaning and disinfecting surfaces and objects throughout campus. Dining halls will have more 'grab-and-go' options to reduce the amount of contact, and hand sanitizer stations will be widely available across campus and in institutional buildings. Students and faculty are required to wear face coverings, practice social distancing, and wash their hands frequently. Students are also encouraged to not travel or leave campus often to further reduce the spread of the virus.

It is clear as well as commendable that universities worldwide are making considerable efforts to re-open safely. However, many unanswered questions remain regarding implementation and the associated effects within the academic community. It is no question that the current semester is a learning curve for both the academic community and the public, and variable impacts are likely to occur as the academic year progresses.
---
Previous Article
Next Article