Organizational Spotlight
Hindawi: One of the World's Largest Publishers of Peer-reviewed, Open Access Journals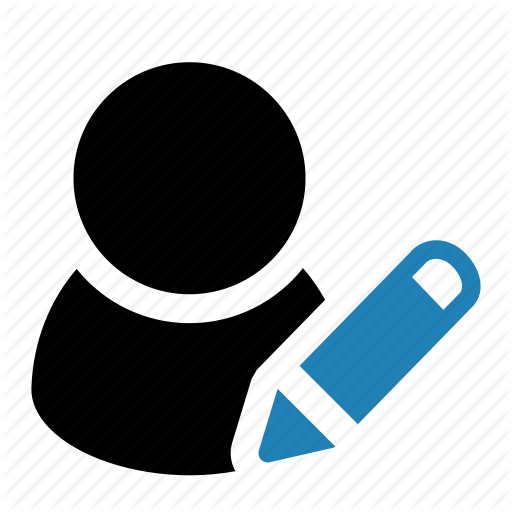 Dr. Avriel Licciardi, Associate Editor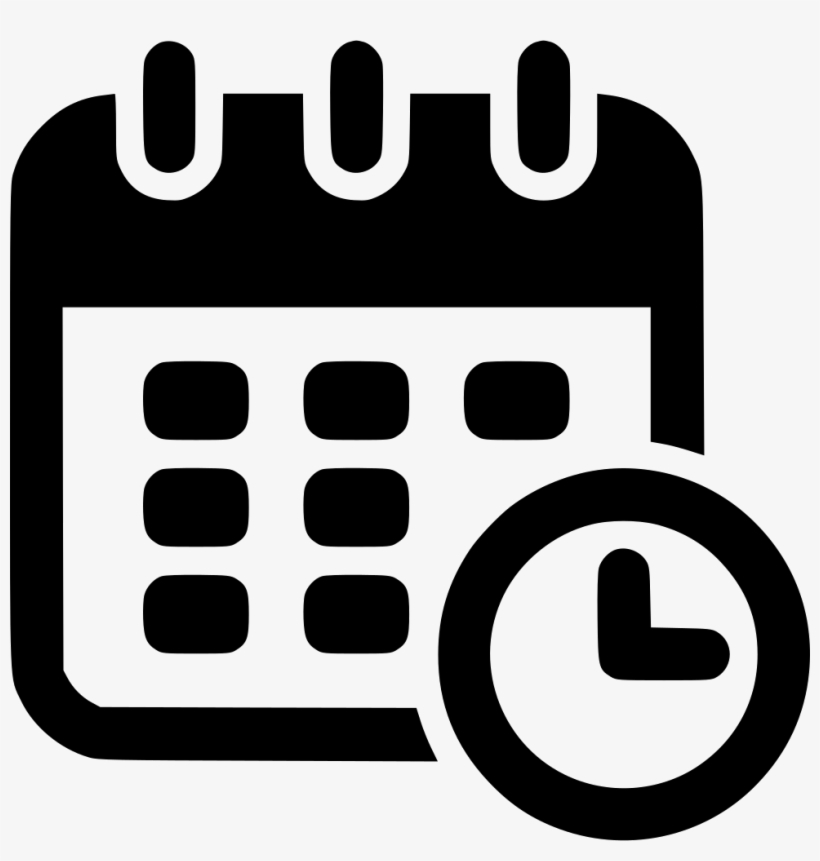 September 2020

The final step to publication success is identifying where to publish your research, which can be an unexpectedly difficult task, often occurring after you have already spent considerable time curating and meticulously editing your scientific manuscript. Selecting the most suitable journal — and by extension, the right academic publisher for your work — includes various considerations. For example, you should consider not only the reputation of a journal or publisher but also the specific target journal's scope, what rights you will retain to your research (i.e., copyright), the journal's editorial policies (mode of peer review, transparency), as well as the reach and audience of the journal.

While many authors return repeatedly to the same journals they routinely publish in, it is worth the time to explore new and different publishing avenues, especially since certain publishers may align with your publishing values and/or offer exciting author benefits and researcher support. This month, LetPub highlights Hindawi, a leader in open access publishing.

What's different about Hindawi?

Importantly, Hindawi supports researchers and the scientific community by placing the researcher at the center of the publishing experience. Hindawi offers a diverse portfolio of peer-reviewed, open access journals across a wide range of scientific and medical disciplines, with over 220 fully open access journals across Biological Sciences, Medicine, Physical Sciences, Social Sciences and Education, and Mathematics, Engineering and Computer Science. Their journals have transparent metrics (acceptance rate, times to decision, and journal level metrics are all displayed on their homepages) as well as some of the fastest review periods within the industry, enabling authors to not only publish in a journal that fits their niche, but to also maximize the impact, reach and visibility of their research.

An innovative and transformative publisher with the author in mind

Publishing manuscripts is a difficult endeavor, and Hindawi strives to ensure the submission process is as seamless as possible for authors. By working with third party partnerships and pioneering efforts in submission workflow optimization, Hindawi helps to ensure your research will achieve the widest possible audience post-publication. Hindawi also recently built a manuscript submission and peer review management system that is community-driven and entirely open source, which simplifies and standardizes the process of submission and peer review – creating an intuitive and seamless experience for authors, editors and reviewers.

Beyond the experience of submission and peer review, post-publication distribution of your work is essential; if your research is not easy to find, it cannot be read by your peers. Publishing with Hindawi may increase your publication's visibility, as all articles published in Hindawi journals are immediately available open access on Hindawi.com, which receives over 5 million visits each month on average. Further, most of Hindawi's journals are indexed in databases like Web of Science (75 journals indexed in SCIE, 104 journals in ESCI) and Scopus (181 journals with Citescores), in addition to being optimized for search engines (Google, Bing, Baidu, etc.), readily available in full text repositories (e.g., PubMed Central), and promoted across major social media and communication networks.

Hindawi believes that science works best when research is open

As openness increases in scholarly publishing, it is likely that many authors will publish open access within the next few years. If you are interested in publishing open access, Hindawi is an excellent option, as they continually promote advancing openness in all its forms and throughout the publication cycle. For example, Hindawi is a founding member of the Open Access Scholarly Publishers Association, a leader in the Covid-19 Rapid Review Initiative, Plan S compliant for their entire journal portfolio, a signatory of DORA, and continues to work actively on improving journal-level reporting — all to aid researchers in choosing the right journal for their research and to foster greater transparency and openness in their publications.

Lastly, Hindawi has undergone notable transformations throughout the past five years, focusing on building up their publishing partnership program, developing the Wiley-Hindawi partnership, powering AAAS's Science Partner Journals, and partnering with other highly regarded organizations and publishers, such as GeoScienceWorld, Cambridge University Press and SAGE Publishing.

Ready to find out more? Visit Hindawi.com. Also, don't forget: Hindawi gives their authors access to exclusive discounts on author services.
---
Previous Article
Next Article