Organizational Spotlight
Earth or Space Scientist? Explore the American Geophysical Union (AGU)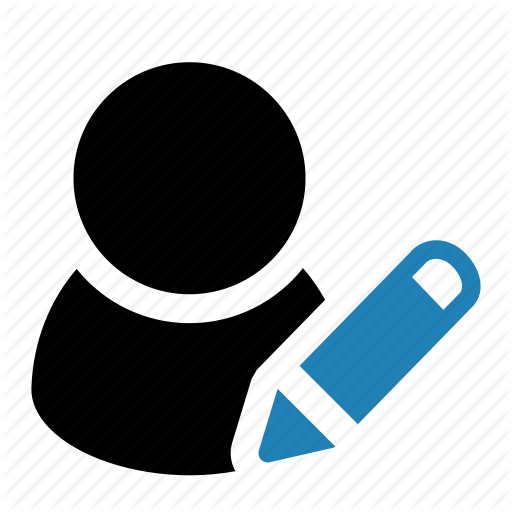 Dr. Avriel Licciardi, Associate Editor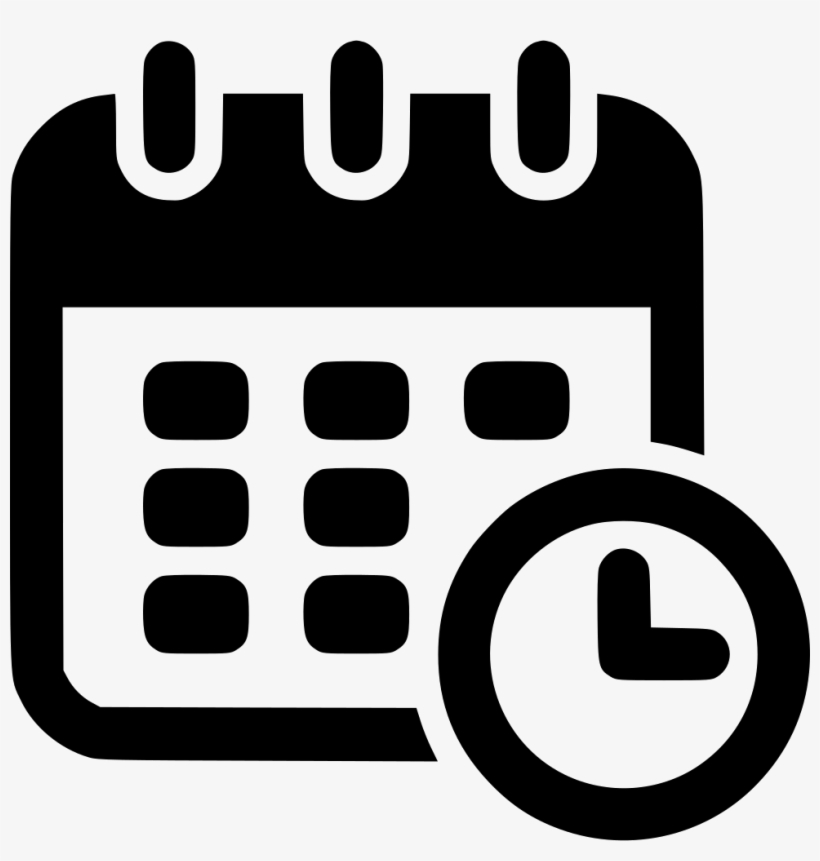 August 2020

What is AGU?

Established in 1919, the American Geophysical Union (AGU) is an international, nonprofit scientific organization that supports a global network of scientists working across all disciplines in Earth and space science. At present, AGU has a community of 60,000 members, including researchers, educators, advocates, and students, all of whom are passionate not only about Earth and space science, but also about sharing the importance of science in their communities.

Importantly, AGU is an innovative scientific organization, pioneering new approaches to the exchange of scientific knowledge, promoting high standards and best practices in research, and encouraging a diverse and inclusive geoscience community. AGU's mission is to "promote discovery in Earth and space science for the benefit of humanity," which they cultivate through being a scholarly publisher, convening virtual and in-person events and scientific conferences, and by providing career support, especially for early career scientists.

Publish with AGU

As a leading scholarly publisher in the scientific community, AGU publishes high quality research in peer reviewed journals, through their books program, and via the Earth and Space Science Open Archive (ESSOar), a community preprint server where researchers can share early research outputs such as conference posters and preprints.

AGU supports 22 journals, all of which undergo rigorous peer review, and provide the fastest publication times across all Earth and space science journals. AGU supports open science; thus, many of their journals support open access (OA) or are fully OA. Further, AGU provides funder and institutional discounts for publishing OA as well as discounts and waivers for authors who seek to publish OA.

Why join the AGU community?

As an Earth scientist myself, becoming an AGU member was essential for my career, particularly regarding publishing and networking opportunities. The annual AGU Fall Meeting is the largest Earth and space science meeting in the world, providing ample exposure for your research as well as a plethora of networking opportunities. AGU also provides career and educational resources, including webinars, mentoring services, grant/scholarship opportunities, and fellowships/internships, for professionals and students at all career stages.

Interested? Join AGU today.
---
Previous Article
Next Article