Science Communication
Applying Altmetrics for Researchers and Publishers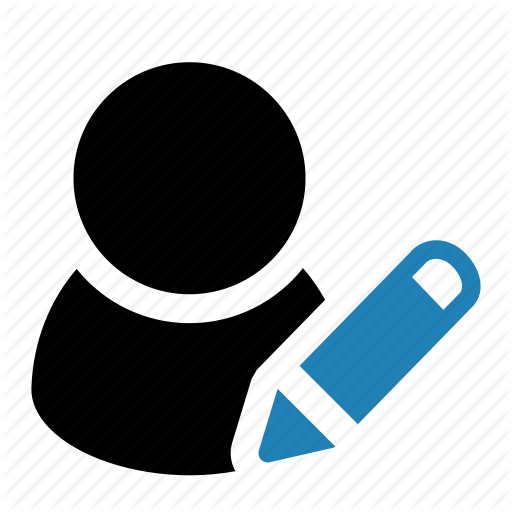 Nathan Boutin, Associate Editor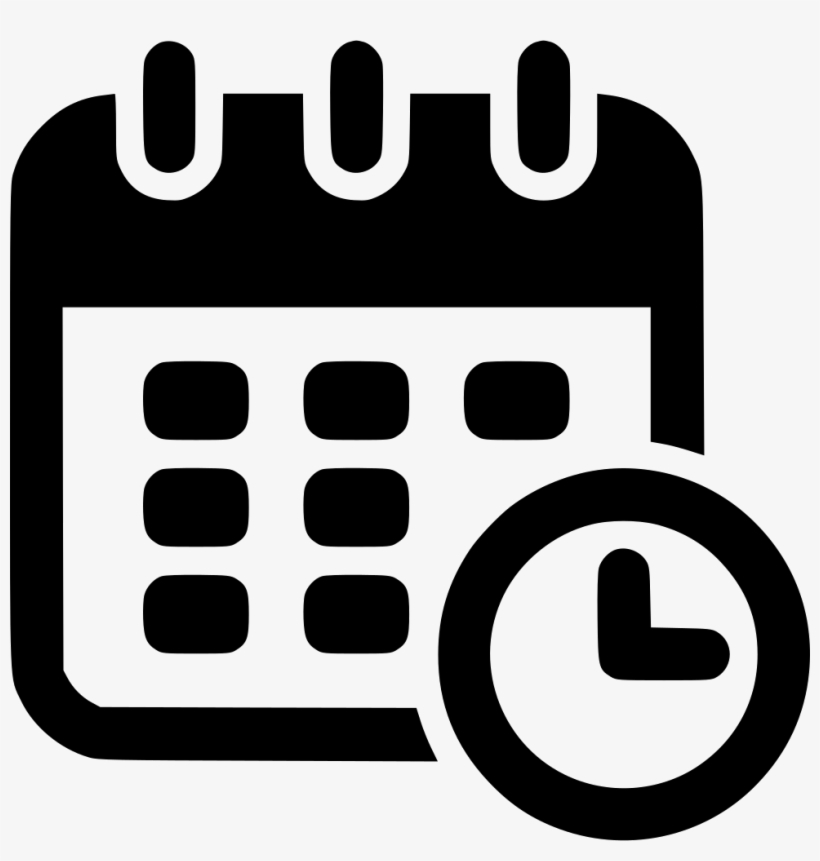 August 2020
Quantifying the impact of research has never been an exact approach. How do we measure discussions, mentions, and social media interaction with any degree of accuracy? A high impact factor might imply that the research is reaching a wide audience, but it cannot confirm the specifics of that engagement with any certainty. With the advent of the Information Age, the spread of ideas has become increasingly fast. Conversations can be tracked and archived anywhere on the web, and traditional impact metrics, such as impact factor and h-index, while still useful, are no longer the only ways to understand scholarly engagement.

What are Altmetrics?

Altmetrics are a new way to understand the impact of research. In brief, altmetrics source information from any online platform where research is being discussed including mainstream media, social media, blogs, and forums. For a more complete list, check out LetPub's Beginner's Guide to Altmetrics. These data are then compiled, analyzed, and presented in a way that allows researchers and publishers to see exactly where and how their content is being engaged. These findings are introduced with an API and badge system for users to view, share, and showcase.

Altmetrics for Researchers

There are many applications for altmetrics. For researchers, they help answer questions such as: How many people have referenced my article? Who or what organizations have retweeted my results? What news outlets have reported on my conclusions? Have public policies been proposed that involve my findings? Often, scientists will find that social media is having a larger-than-expected impact on their research, and they can apply altmetric data in the following ways.


Altmetrics for Publishers
The use of altmetrics is clear from the researcher's stance, but they are also valuable tools for publishers. Traditional metrics are solid guidelines, but they do not account for the many facets of engagement with scholarly work. With altmetrics, a publisher can answer several questions: Who is discussing the manuscripts we publish? What countries are exploring the methods presented in this issue? What content seems to be the most popular? Specifically, these metrics can be applied in the following ways.
1)

Data reporting.

Publishers need to report data to their parent companies (such as Elsevier, Springer, and Wiley-Blackwell) or other key players to remain staffed and funded. Traditionally, reported data include the number of manuscripts published, the number of journal subscribers, and the yearly average of citations received, but altmetrics allow for more specific and qualitative reporting. For instance, mentions on Twitter and peer review sites may increase despite the number of subscribers staying the same, meaning that interest is rising overall.


2)

Content optimization.

Altmetric tools help publishers understand what content is being shared most frequently. This allows journals to tailor the accepted manuscripts to fit worldwide discussions and meet the demand for specific scholarly research. Likewise, journals can view underperforming content and adjust their publishing approach to better reflect how the research is being engaged.


3)

Calls for submission.

By using altmetric summaries of published papers, authors can gain a precise understanding of how their work is being shared within the context of the journal, which means their work has a greater chance to achieve real-world application or change. These metrics can incentivize authors to publish or continue publishing their research with a journal if they can see the benefits of doing so.


Although altmetrics offer a novel approach to track impact across a variety of media, they are still relatively new and in the process of being adopted by both researchers and publishers. For more information about altmetrics, visit the
Altmetric website
.
---
Previous Article
Next Article