Custom Illustration Service and Journal Cover Design
Custom Scientific and Medical Illustration Service
In this digital age, the visual medium has become increasingly important, but many researchers find preparing a sophisticated image to illustrate their work prohibitively complex. Our team will help you produce publication-ready graphs and journal cover designs.
Scientists around the globe will love to use your figures in their talks.
Figures and schemes speak for themselves ‒ More citations of your research paper
Visual resources for media reports ‒ Put your research in the spotlight.
Journal Cover Design
Having your work featured on a journal cover is a striking way to draw readers' attention and sharpen the impact of your research. Receiving an invitation to display your work on the cover of a journal is exciting, but many researchers feel intimidated. The cover image should be both scientifically sound and artistic in appearance.
You can submit cover art to many peer reviewed magazines nowadays. Let us provide you with high-quality cover images that meet the requirements of international publications.
We also help journals to highlight the groundbreaking research they have chosen to feature.
Gallery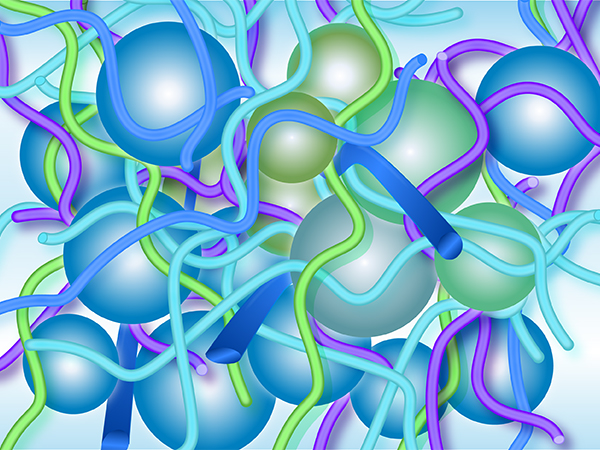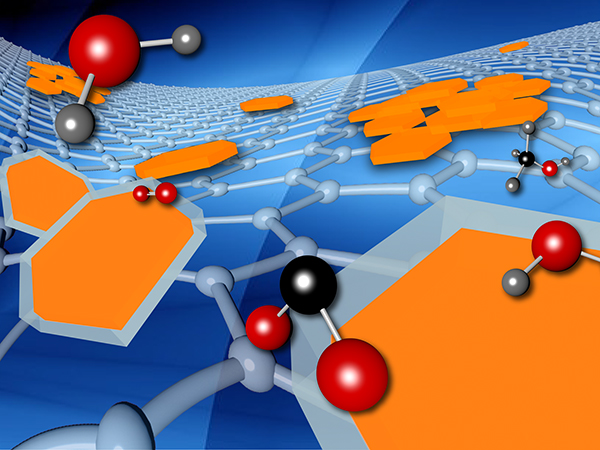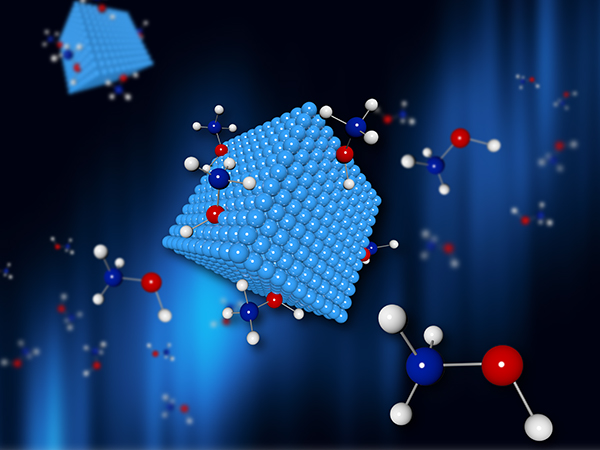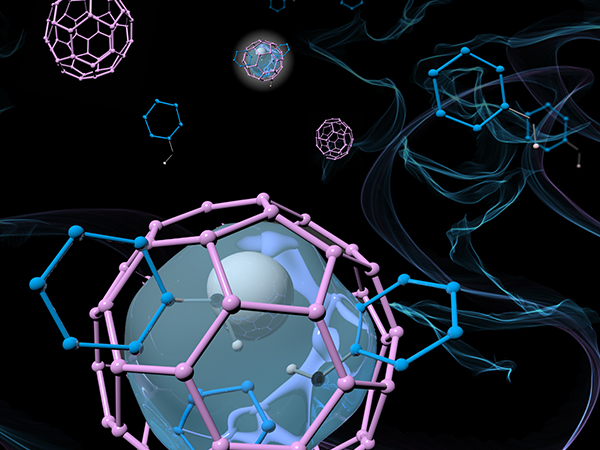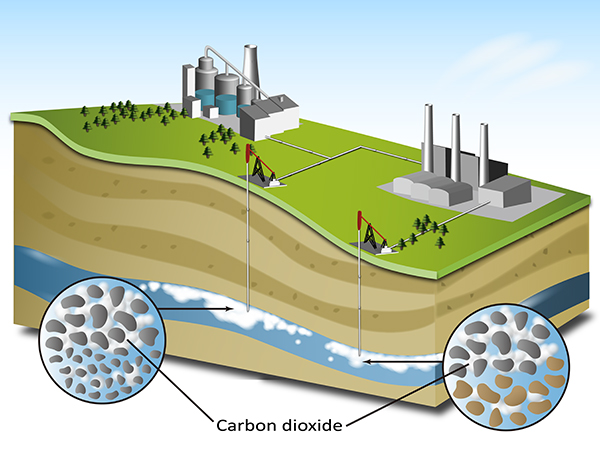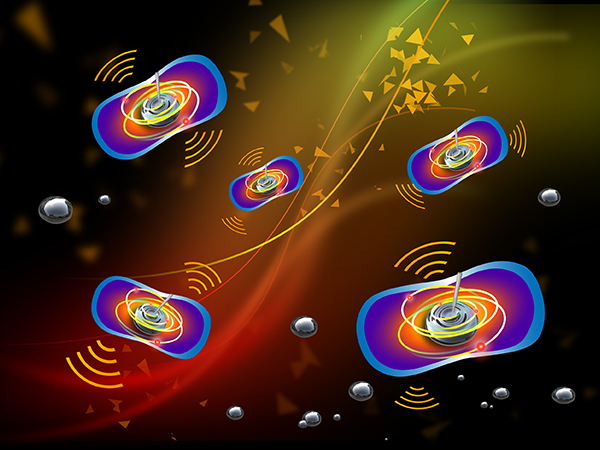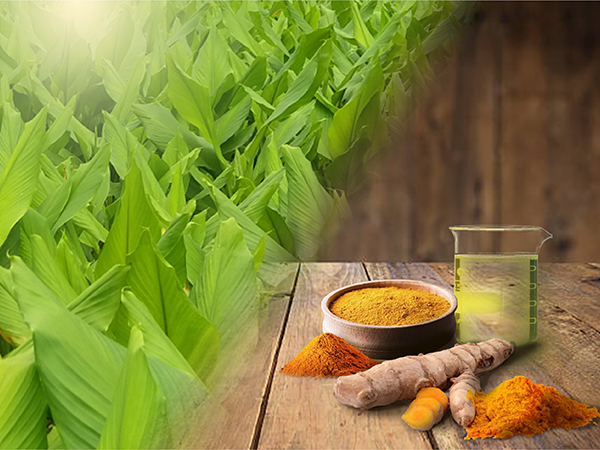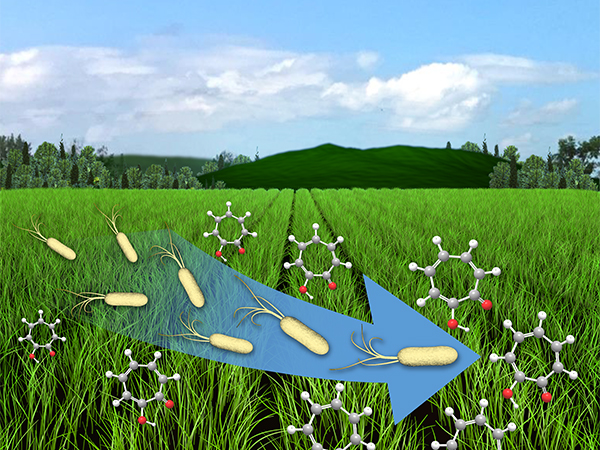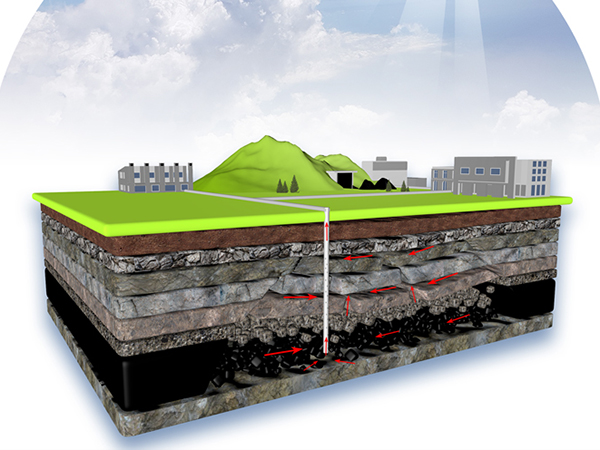 Our Guarantee
We guarantee that the images we produce will meet the stated requirements of the target journal you specify. Should the reviewers raise any issues, we will address them at no further charge. All the diagrams, graphs, and charts we produce for you are fully original and reflect your findings to best advantage.
Price: Because of the unique nature of custom illustration, pricing varies by project with a starting price around $75-100.
Testimonial

Chengjian Wang, Zhejiang University of Technology
LetPub has good reviews online and that's why I chose it. My journal cover design was finished in two weeks and finally accepted by Polymer Chemistry. Thanks so much for Client Manager Belle's help during the period of working. Best wish for your company to be increasingly prosperous and provide outstanding services with clients in the future!

Pengfei Lv - Dalian University of Technology
Many thanks to LetPub's journal cover design service. The illustrator has great graphing skills and enough patience. The cover image was revised several times under my requirement. After submission, the editor was very satisfied with this artwork and it was directly accepted.
FAQs
What file types do you accept for figure formatting?
We are currently able to process the following file types:
• Any standard graphic format, such as .tif, .jpg, .png, .bmp, or .gif
• .doc, .docx (Microsoft Word)
• .ppt, .pptx (Microsoft PowerPoint)
• .xls, .xlsx (Microsoft Excel)
• .opj (Origin)
• .ai, .ait (Adobe Illustrator)
• .psd, .pdd (Adobe Photoshop)
• .eps (various programs)
If your data are stored in some other file type, please export them as .eps or .pdf files. If you need help with the export process, we will be happy to advise you.