Graphical Abstract Service
Communicate your research to a broad audience in the digital publishing age
Scientific infographics are one of the cleanest and most efficient ways to communicate new findings and deliver information. Journals across the globe are adapting their content to the new graphical abstract format. Some even require authors to submit a Graphic Abstract along with each paper. An effective Graphical Abstract draw the eye of readers, journal editors, and reviewers and enable them to understand the principal message of the paper very quickly, thus encouraging browsing, discussion, and citation.
Gallery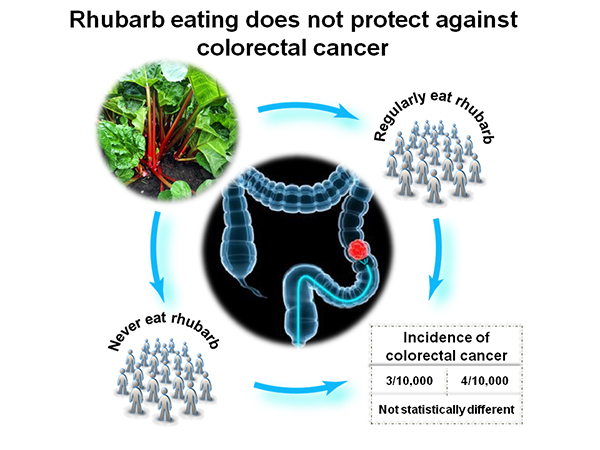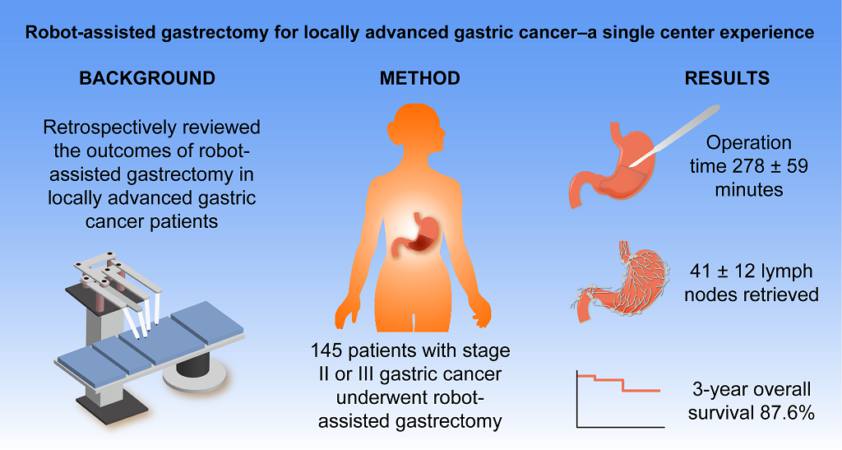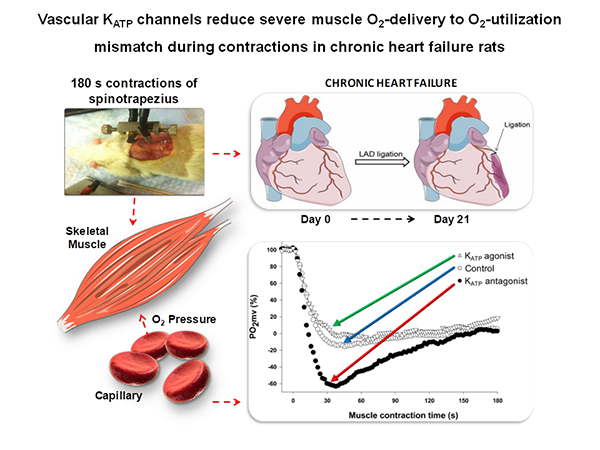 Example
Our Guarantee
Every graphic abstract design project will be carried out by LetPub's professional scientific illustration team in strict accordance with your target journal's submission requirements. In the case that a journal finds issues with the prepared graphic abstract regarding its format, we will resolve them for no further charge. In addition, if you are dissatisfied with any aspect of the appearance of your graphic abstract, we will work with you until you are happy with the presentation of your data.
Price: Because of the unique nature of custom illustration, pricing varies by project with a starting price around $250-300.
How it works
1
Click on
Get Started
and you will be directed to the inquiry form.
2
Upload your document and fill out the form.
3
Our Customer Service representative will contact you within 1 business day and take your request forward.
FAQs
What file types do you accept for figure formatting?
We are currently able to process the following file types:
• Any standard graphic format, such as .tif, .jpg, .png, .bmp, or .gif
• .doc, .docx (Microsoft Word)
• .ppt, .pptx (Microsoft PowerPoint)
• .xls, .xlsx (Microsoft Excel)
• .opj (Origin)
• .ai, .ait (Adobe Illustrator)
• .psd, .pdd (Adobe Photoshop)
• .eps (various programs)
If your data are stored in some other file type, please export them as .eps or .pdf files. If you need help with the export process, we will be happy to advise you.